Basic Education
We offer safe schools that ensure wellbeing, protection and safeguarding for orphaned, vulnerable and under privileged children.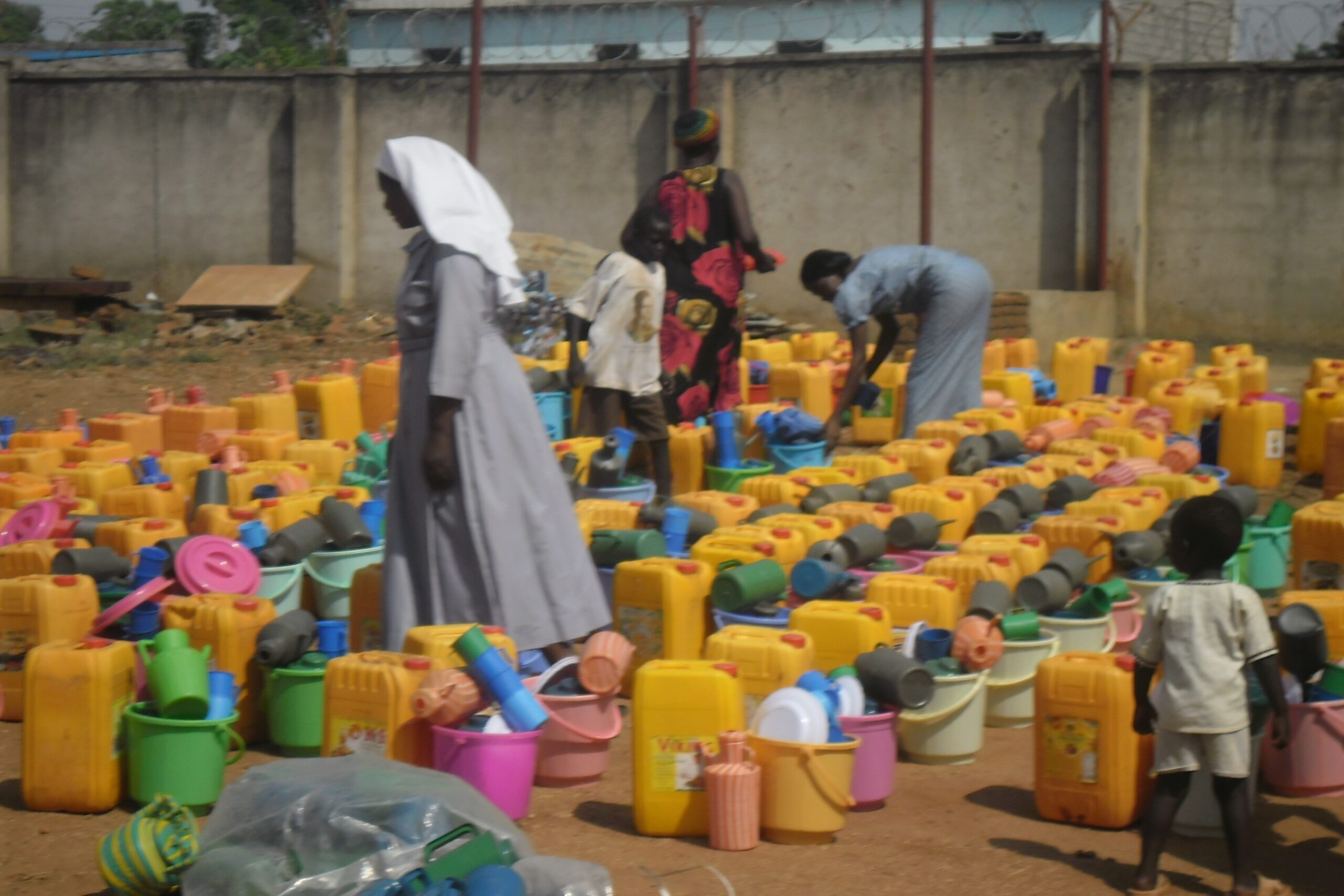 Humanitarian Aid
We have been working with refugees and internally displaced persons for 53 years in East Africa and in recent years Arizona USA.
Vocational Training
We offer quality tertiary education targeting youth, particularly young women, who have been affected by wars in East Africa.
Social Work
We provide alternative care for children who are deprived of parental care, in distress, or at risk of being separated from their families.
Parish Work
We support parish ministry by animating catechists, teaching catechumens & animate youth group and home visits.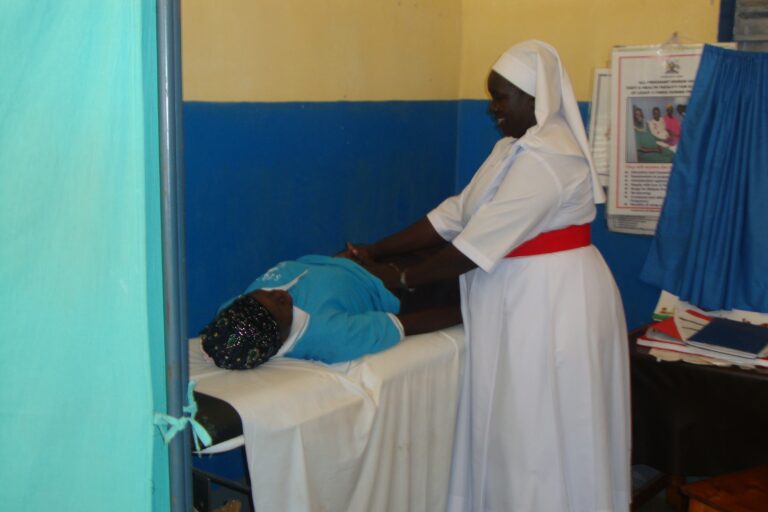 Health Care
We make low-cost healthcare services accessible to vunerable populations to reduce the risk and burden of diseases and death.
Livelihoods
We support vulnerable households to build resilience through economic empowerment for sustainable livelihood.